Shaun E Wason, MD
Urologist
Refer a Patient
Refer a patient
Fax referral information to 617.414.7372
Call for assistance with the referral process
617.638.8485
617.638.8485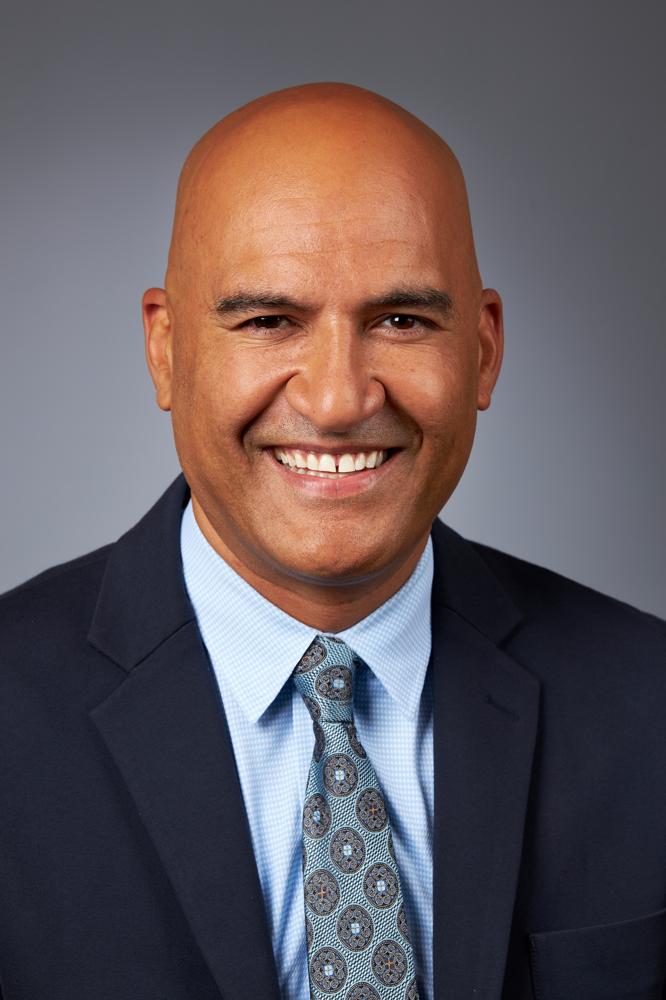 Specialties

Benign prostatic hyperplasia, complex kidney stones, minimally invasive robotic and laparoscopic surgery

Departments
More About Me
Shaun E. L. Wason MD FACS is an Assistant Professor of Urology at the Boston University School of Medicine and is a practicing urologist at Boston Medical Center. He specializes in minimally invasive urologic surgery using robotic, laparoscopic, percutaneous and endoscopic techniques to treat a wide variety of urologic disorders. His clinical areas of expertise are in the surgical management of BPH (Benign Prostatic Hyperplasia), complex kidney stones, and minimally invasive urologic surgery. He performs laser enucleation of the prostate using the Holmium (HoLEP) and the 1470nm diode laser, (DiLEP) and has extensive experience in the management of complex kidney stones using ultrasound guidance for percutaneous renal access and nephrolithotomy (PCNL). He performs laparoscopic radical nephrectomy, robotic partial nephrectomy, prostatectomy, sacrocolpopexy and reconstruction of the urinary tract for ureteropelvic junction (UPJ) obstruction and stricture disease.
Residency

Dartmouth-Hitchcock Medical Center

Fellowship

Eastern Virginia Medical School

Board Certifications

American Board of Urology

Special Interests

Benign prostatic hyperplasia, complex kidney stones, minimally invasive robotic and laparoscopic surgery

Languages

French

Research

His research interests include radiation reduction in the operating room, patient education, quality improvement, surgical simulation, and the application of 3D printing for surgical training. He currently collaborates with two engineering research departments at Boston University including the Ultrafast Optics and Material Robotics Laboratory. He has successfully mentored over 25 trainees including undergraduate, medical, and post-doctoral residents and fellows on a variety of research projects. Grants for student research have come from the BU Medical Student Summer Research Program, BU Educational Seed Grants, and the Endourological Society.

Location

725 Albany Street
3rd Floor, Suite 3B
Boston, MA 02118

Pronouns

He/Him
Boston University is a leading private research institution with two primary campuses in the heart of Boston and programs around the world.