Specialties

Neuroradiology, head and neck radiology

Departments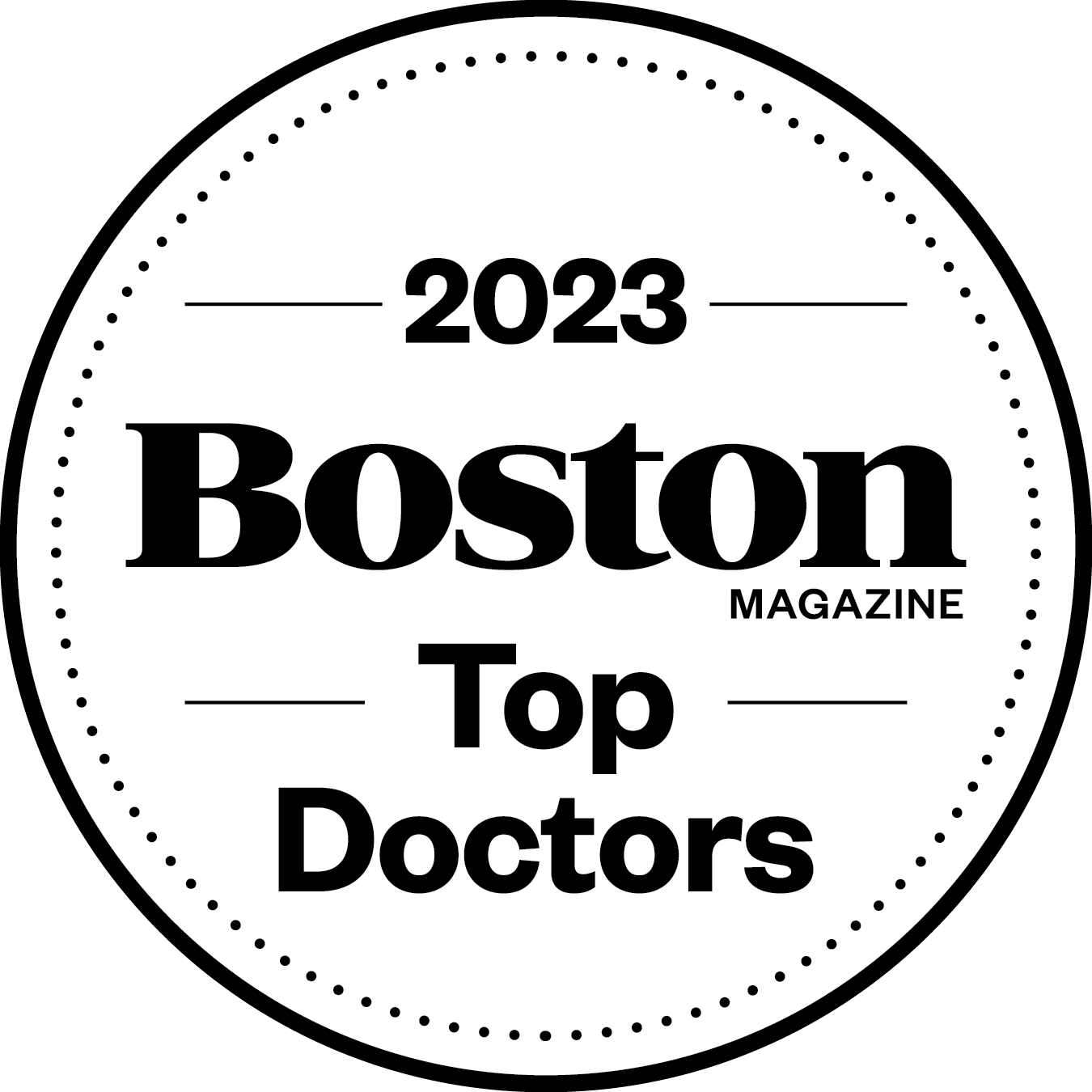 More About Me
Osamu Sakai, MD, PhD, is a radiologist at Boston Medical Center (BMC), specializing in neuroradiology. Dr. Sakai is also a professor of Radiology and Section Chief of Neuroradiology at Boston University Chobanian & Avedisian School of Medicine. Born and raised in Japan, Dr. Sakai first came to Boston as a research fellow at Massachusetts Eye and Ear Infirmary, Harvard Medical
...
School in 1998-1999. After completing a neuroradiology fellowship at Boston Medical Center in 2001, Dr. Sakai stayed on as both a clinician and faculty member. Having trained, practiced, taught and conducted research in different languages and cultures, Dr. Sakai understands students, residents/fellows, colleagues as well as patients from different backgrounds. His research interests include head and neck cancer, sickle cell disease, amyloidosis, aging, and trauma, and he has published multiple books and chapters in the U.S. and Japan in both English and Japanese.
Administrative Title

Professor of Radiology and Section Chief, Neuroradiology, Boston University Chobanian and Avedisian School of Medicine

Education

Yamagata University School of Medicine (Japan), 1988

Residency

Radiology, Jichi Medical School Hospital (Japan), 1993

Fellowship

Neuroradiology, Boston University Medical Center, 2001-2003

Board Certifications

Diagnostic Radiology and Neuroradiology, American Board of Radiology

Special Interests

Neuroradiology, head and neck radiology

Languages

Japanese
Affiliations
Boston University is a leading private research institution with two primary campuses in the heart of Boston and programs around the world.