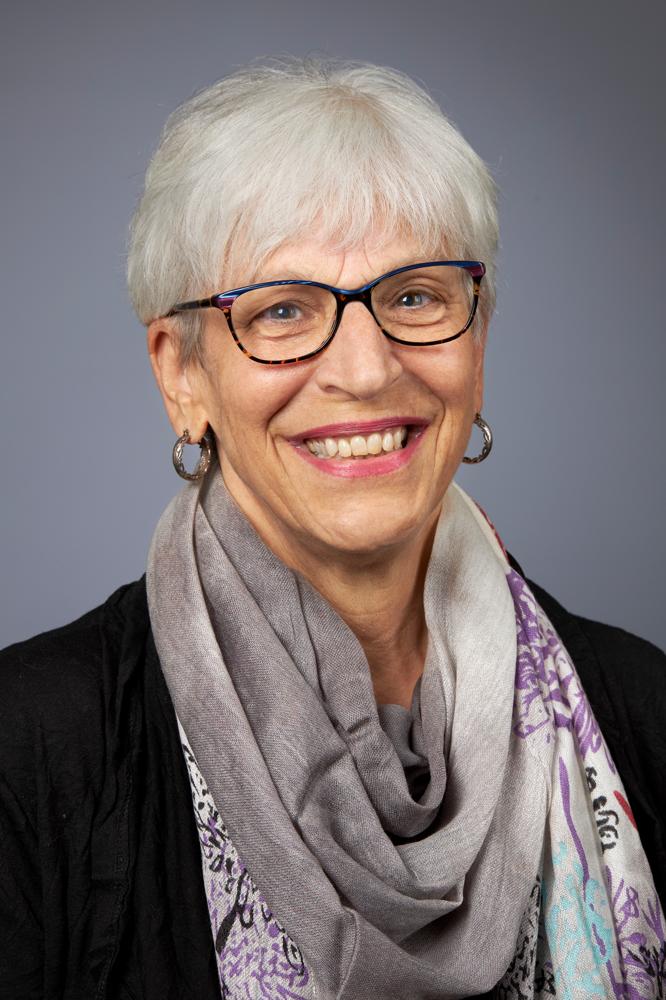 More About Me
Dr. Maxine Krengel is a clinical and research neuropsychologist. Dr. Krengel completed her doctoral training at the State University of New York at Albany. She did her predoctoral and postdoctoral training in adult neuropsychology at the VA Boston Healthcare System. She has been completing neuropsychological assessment batteries at BMC since the early 1990s. Although a generalist, Dr. Krengel's specialties include the cognitive assessment of individuals with movement disorders, neurotoxicant exposures, traumatic brain injury, attention-deficit hyperactivity disorder, seizures, and early stages of dementia.
Location

One Boston Medical Center Place
Boston, MA 02118
Boston University is a leading private research institution with two primary campuses in the heart of Boston and programs around the world.
As the principal teaching affiliate of Boston University School of Medicine (BUSM), Boston Medical Center is devoted to training future generations of healthcare professionals.