Ludy C Shih, MD
Neurologist
Refer a Patient
Refer a patient
617.638.8456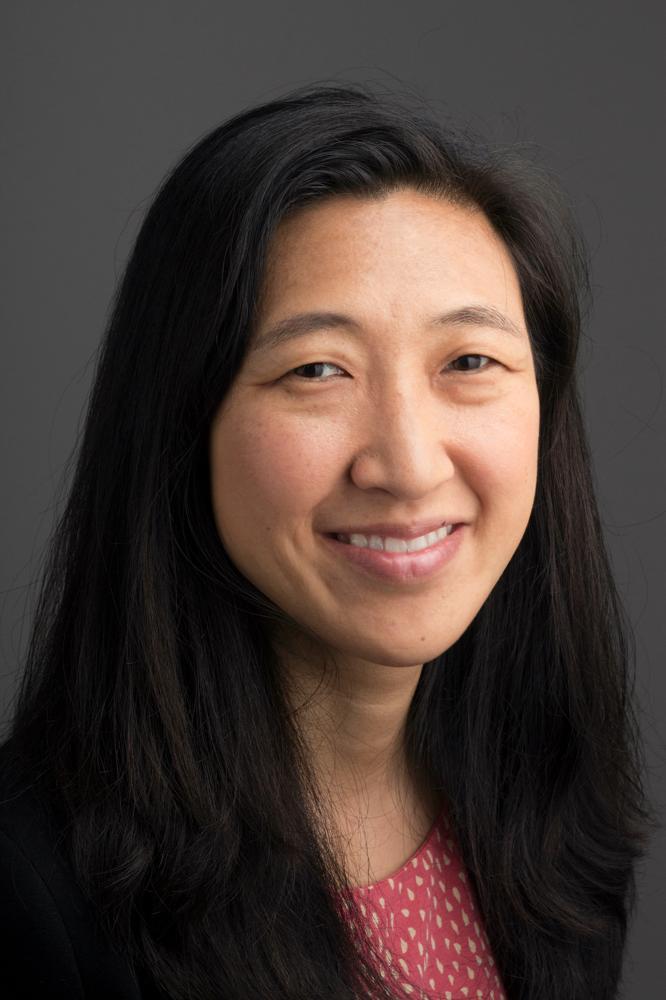 Specialties

Parkinson's Disease, Essential Tremor, Tremor Disorders, Dystonia, Deep Brain Stimulation

Departments
More About Me
Dr. Shih currently serves as the Director of the Deep Brain Stimulation Program and is Director of the Residency Research Track in the Department of Neurology. Dr. Shih has worked in the movement disorders field since 2006 and has research interests in gait and cognition in Parkinson's disease and related disorders. She also has worked on developing digital tools to innovate diagnostic and treatment strategies for Parkinson's disease, essential tremor and dystonia and similar disorders. She serves on the Medical Advisory Board for the International Essential Tremor Foundation, the International Parkinson's Disease and Movement Disorders Society (MDS) Tremor Study Group and served on the Steering Committee for the Registry for Advancement of Deep Brain Stimulation Therapy for Parkinson's Disease (RAD-PD). She is a member of the Parkinson Study Group (PSG), Tremor Research Group, MDS, and Fellow of both the American Academy of Neurology and the American Neurological Association.
Residency

Harvard Medical School/Beth Israel Deaconess Medical Center

Board Certifications

Neurology

Special Interests

Parkinson's Disease, Essential Tremor, Tremor Disorders, Dystonia, Deep Brain Stimulation

Location

725 Albany Street
7th Floor
Boston, MA 02118

Pronouns

She/Her
Boston University is a leading private research institution with two primary campuses in the heart of Boston and programs around the world.