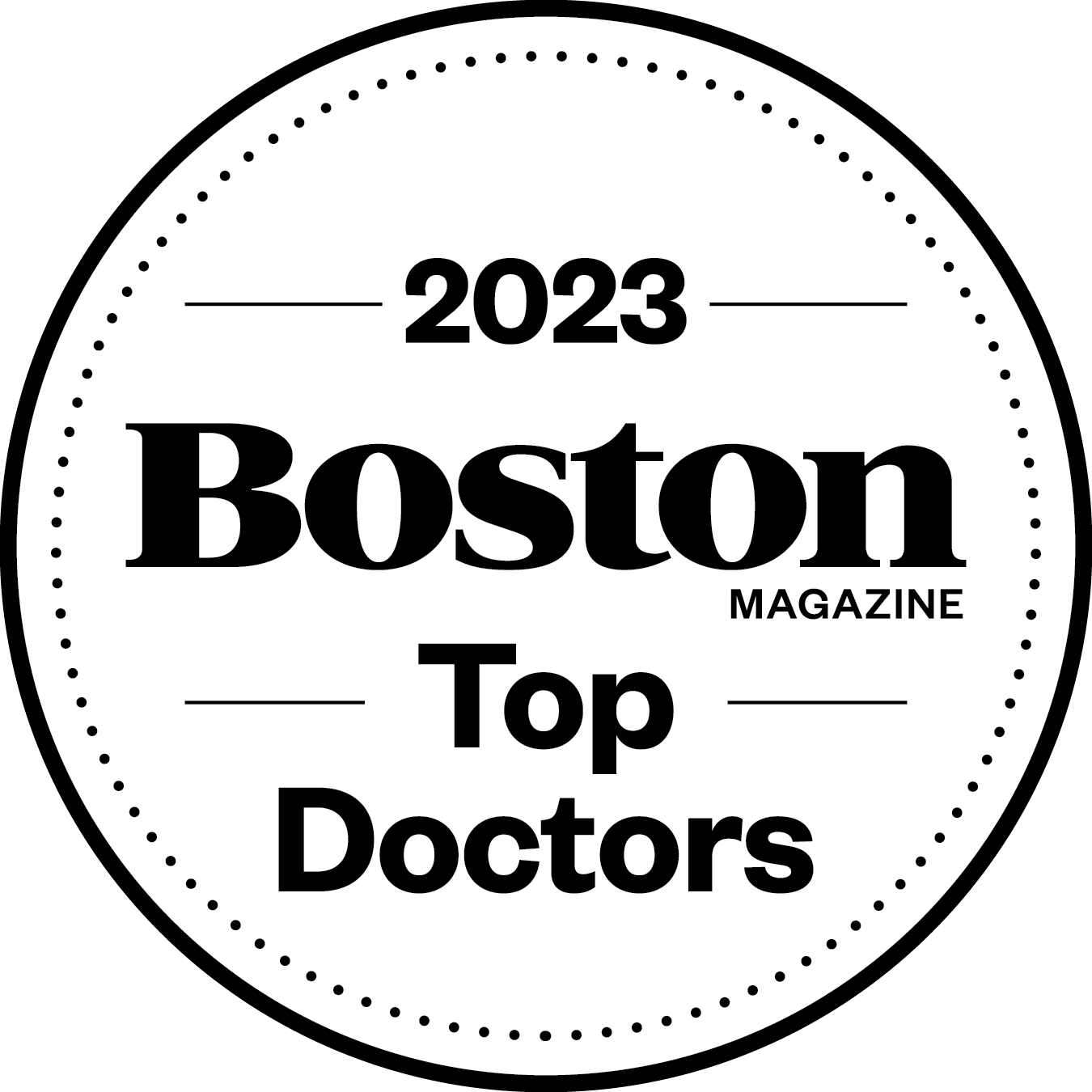 More About Me
Elizabeth N Pearce, MD, is an endocrinologist and epidemiologist specializing in thyroid disorders at Boston Medical Center (BMC), and director of BMC's Endocrine Fellowship Program. Dr. Pearce is also a professor of medicine at Boston University Chobanian & Avedisian School of Medicine, and is a member of BU's Evans Center for Interdisciplinary Biomedical Research. Her research interests span iodine nutrition,
...
thyroid function during pregnancy, the thyroid effects of environmental disrupters, and subclinical thyroid dysfunction. She is an influential physician-scientist and her clinical investigations have led to a national change in recommendations for iodine supplementation and use in pregnancy. From 2018 to 2019, she was President of the American Thyroid Association. In 2018, Women in Thyroidology named Dr. Pearce "Woman of the Year". In 2011, she received the American Thyroid Association's Van Meter Award for outstanding contributions to research on the thyroid gland. Since 2007, she has been a leader of the Iodine Global Network, which works to eliminate iodine deficiency disorders.
Administrative Title

Endocrine Fellowship Program Director and Professor of Medicine, Boston University Chobanian and Avedisian School of Medicine. Member, Evans Center for Interdisciplinary Biomedical Research, Boston University.

Education

Harvard Medical School, 1997

Residency

Internal Medicine, Beth Israel Deaconess Medical Center. 1997-2000

Fellowship

Endocrinology, Diabetes, and Metabolism, Boston University Medical Center, 2000-2002

Board Certifications

Endocrinology, Diabetes and Metabolism, American Board of Internal Medicine

Special Interests

Thyroid disorders

Research

Thyroid disease in pregnancy, iodine nutrition, effects of environmental thyroid disruptors
Affiliations
Boston University is a leading private research institution with two primary campuses in the heart of Boston and programs around the world.