Refer a Patient
Refer a patient
Fax referral information to 617.638.8465
Call for assistance with the referral process
617.638.8456
617.638.8456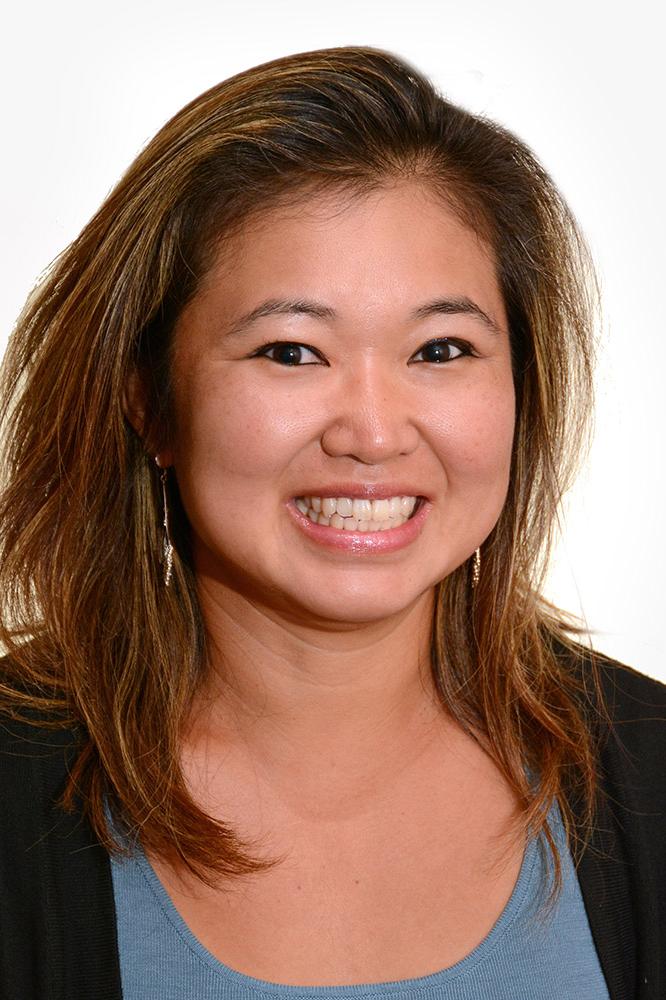 More About Me
Dr. Courtney Takahashi is a practicing neurointensivist at Boston Medical Center. She obtained her undergraduate degree from Stanford University and her medical degree from the University of Hawaii, John A. Burns School of Medicine. She completed her residency training in neurology at Oregon Health & Science University (OHSU). After residency, she continued her fellowship training at OHSU. During her training, she also earned a Master in Clinical Research. She is a board certified neurologist and neurointensivist. In 2019, she won the BUMG Clinical Excellence Award. Her administrative roles include Associate Division Chief of Neurocritical Care, Inpatient Medical Director of Neurology, and Neurocritical Care Fellowship Director. Her research interests include perihematomal edema, nursing education, and quality improvement initiatives.
Location

725 Albany Street
7th Floor
Boston, MA 02118
Boston University is a leading private research institution with two primary campuses in the heart of Boston and programs around the world.
As the principal teaching affiliate of Boston University School of Medicine (BUSM), Boston Medical Center is devoted to training future generations of healthcare professionals.