Aviva Lee-Parritz, MD
Chief of Obstetrics and Gynecology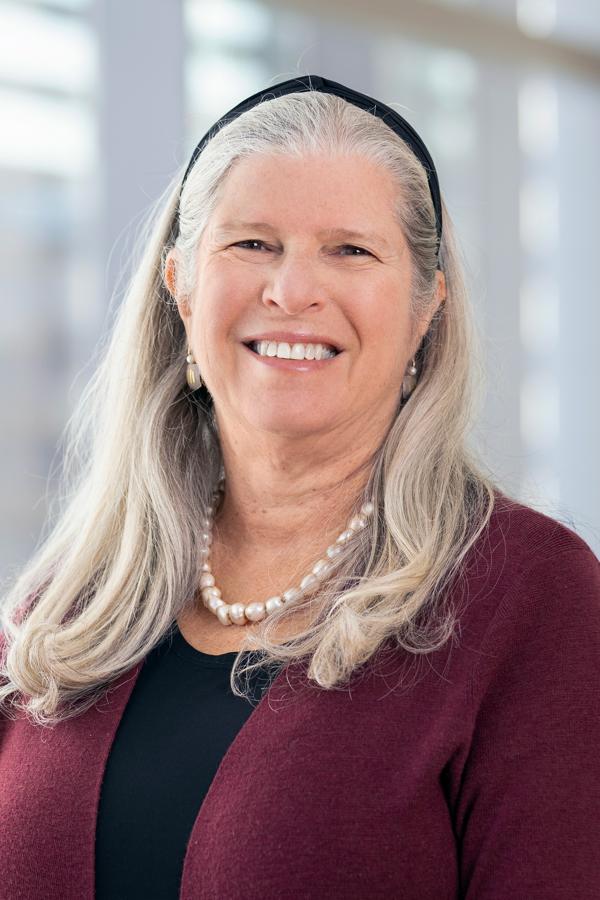 Refer a Patient
Refer a patient
Fax referral information to 617.414.7300
Call for assistance with the referral process
617.414.5175
617.414.5175
Specialties

Diabetes in pregnancy, cervical incompetence, surgical complications of pregnancy, maternal heart disease, medical complications of pregnancy

Departments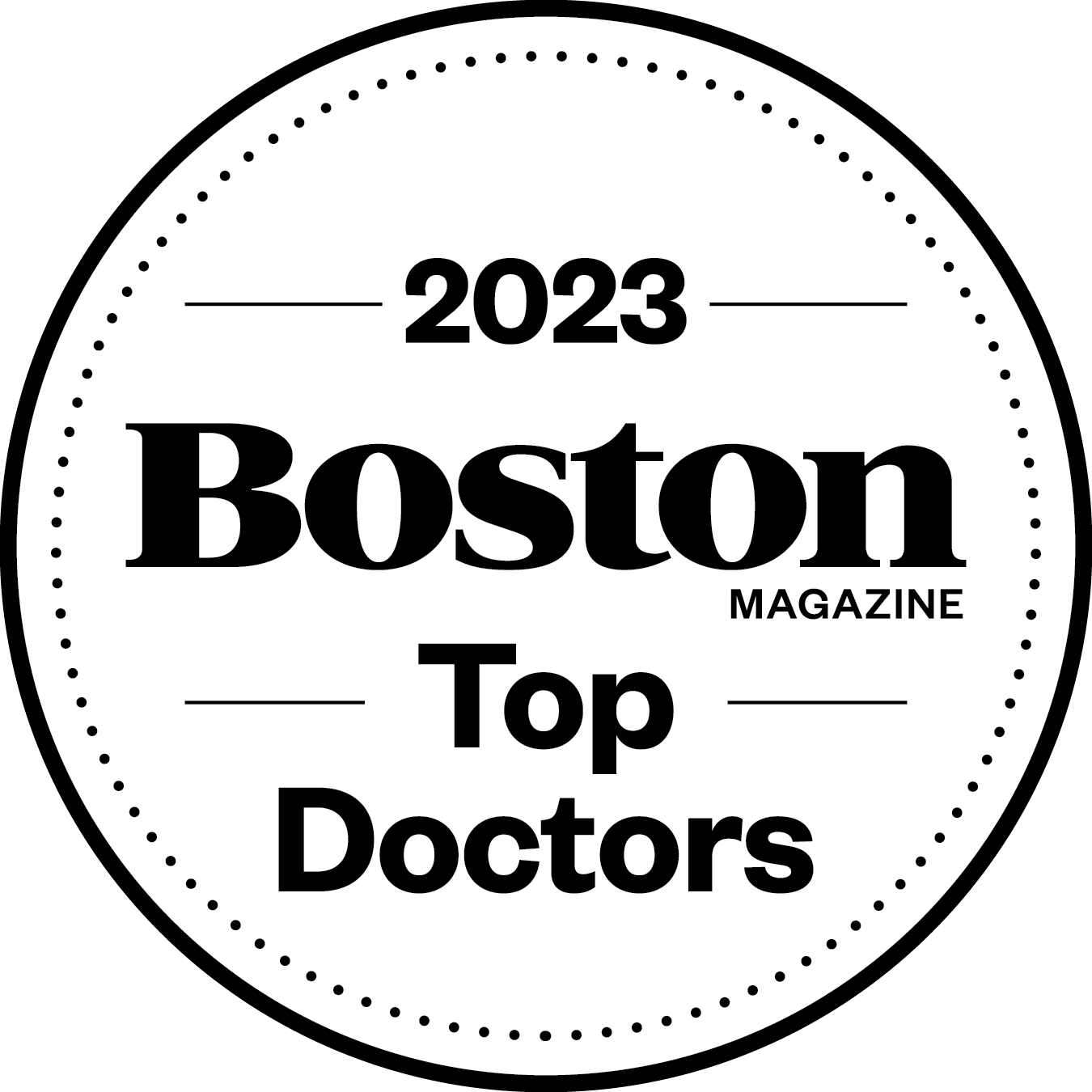 More About Me
Aviva Lee-Parritz, MD, is Chief of Obstetrics and Gynecology at Boston Medical Center (BMC) and Chair of Obstetrics and Gynecology at Boston University Chobanian & Avedisian School of Medicine, where she is also an associate professor and the assistant dean of faculty practice. Dr. Lee-Parritz is an expert in treating diabetes in pregnancy, cervical incompetence, surgical complications of pregnancy, maternal
...
heart disease, and medical complications of pregnancy. She received her medical degree from Tufts University and has been in practice for over 35 years.
Administrative Title

Chief, Department of Obstetrics and Gynecology, Chair and Associate Professor of Obstetrics and Gynecology, Boston University Chobanian & Avedisian School of Medicine,

Residency

Obstetrics and Gynecology, St Margarets Hospital For Women, 1988-1992

Board Certifications

Maternal-Fetal Medicine and Obstetrics & Gynecology, American Board of Obstetrics and Gynecology

Special Interests

Diabetes in pregnancy, cervical incompetence, surgical complications of pregnancy, maternal heart disease, medical complications of pregnancy
Affiliations
Boston University is a leading private research institution with two primary campuses in the heart of Boston and programs around the world.
Featured on HealthCity
In a joint effort, BMC, BUSM, and BUMG hope that using inclusive language will be the foundation for a safe, welcoming environment for all.
HealthCity is Boston Medical Center's online publication that explores the most pressing issues in healthcare. At HealthCity, we believe that healthcare must transform itself to become more equitable, sustainable, and open source.