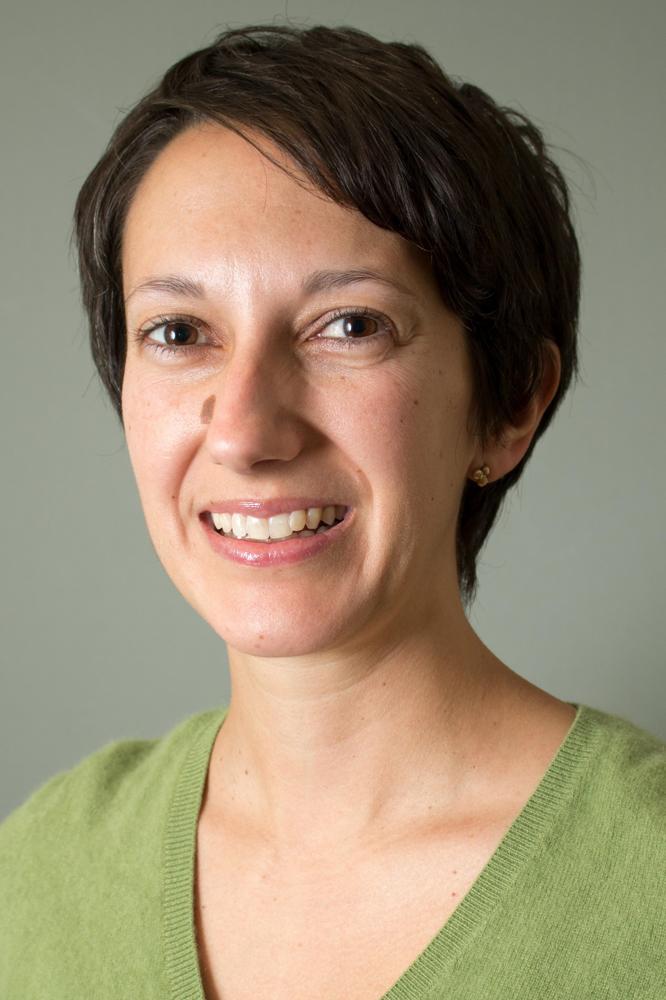 My Contact Information
Primary Location 850 Harrison Avenue
4th Floor
Boston, MA 02118
Featured on HealthCity
Refugee women are at higher risk of adverse pregnancy outcomes, often due to a lack of healthcare access. A mobile clinic aims to change that.
HealthCity is Boston Medical Center's online publication that explores the most pressing issues in healthcare. At HealthCity, we believe that healthcare must transform itself to become more equitable, sustainable, and open source.
More About Me
Location

850 Harrison Avenue
4th Floor
Boston, MA 02118
Boston University is a leading private research institution with two primary campuses in the heart of Boston and programs around the world.