Andrea E Spencer, MD
Director of REACH for ADHD Program, Director of Pediatric Integrated Behavioral Health
Refer a Patient
Refer a patient
Fax referral information to 617.638.6836
Call for assistance with the referral process
617.414.1932
617.414.1932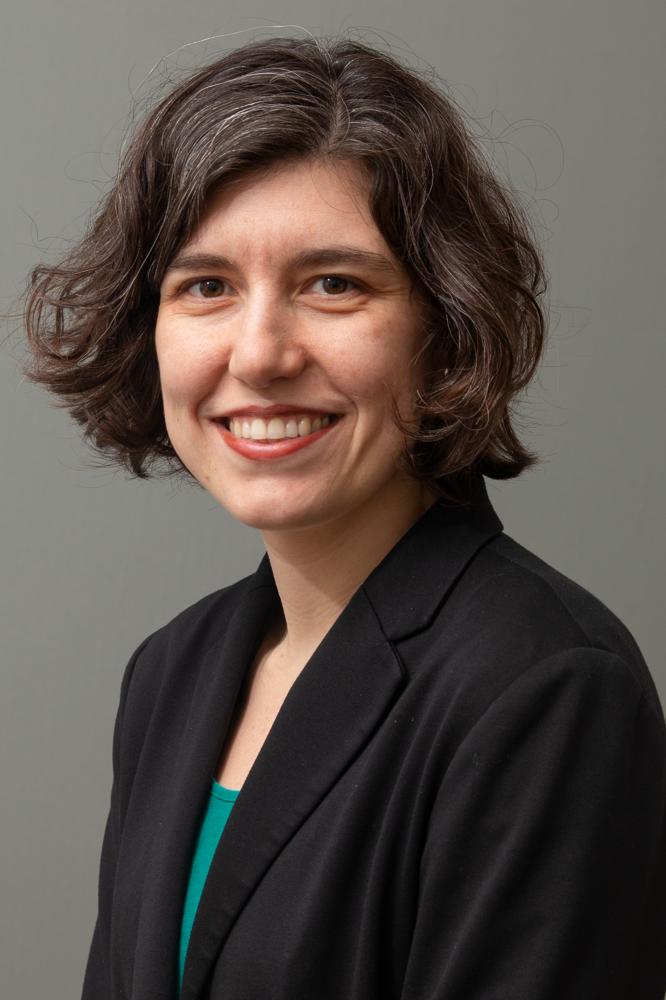 Specialties

Departments
More About Me
Dr. Andrea Spencer is a child psychiatrist, Assistant Professor of Psychiatry at the Boston University School of Medicine, and Director for Pediatric Integrated Behavioral Healthcare. Dr. Spencer's clinical research program, REACH for ADHD (Revolutionizing Equal Access to Care and Health for ADHD), currently focuses on developing and testing innovative methods to improve and reduce disparities in ADHD treatment. Dr. Spencer's research has been supported by the Gordon and Betty Moore Foundation, the National Institute of Mental Health, and the Charles H. Hood Foundation. Before coming to Boston Medical Center, Dr. Spencer completed tthe 5-year combined MGH/McLean Adult and Child Psychiatry Residency in 2013, and worked for 3 years with the Pediatric Psychopharmacology and Adult ADHD Program at Massachusetts General Hospital. Dr. Spencer's first degree was in music, and she plays viola with multiple area ensembles.
Education

Harvard Medical School, Boston MA, (2008)

Residencies

MGH/Mclean Combined Adult, Child and Adolescent Residency Program

Board Certifications

Child & Adolescent Psychiatry
Psychiatry

Special Interests

Children, ADHD

Languages

Spanish, English

Location

850 Harrison Ave
6th Floor
Boston, MA 02118

Pronouns

She/Her
Boston University is a leading private research institution with two primary campuses in the heart of Boston and programs around the world.