A Model of Health Equity for More than a Century
Living Out Our Commitment to Health Equity
The mission of Boston Medical Center has been to take care of every single person who walks through our doors. We work to remove health care obstacles and give everyone an opportunity to live their healthiest and fullest lives.
Where Do We Go from Here?
Now, more than ever, an entire nation looks to us for research, treatments and answers. Let's imagine what more we can do together — for our community, our country, and the world.
Learn how we are continuing to keep our community safe as the pandemic evolves.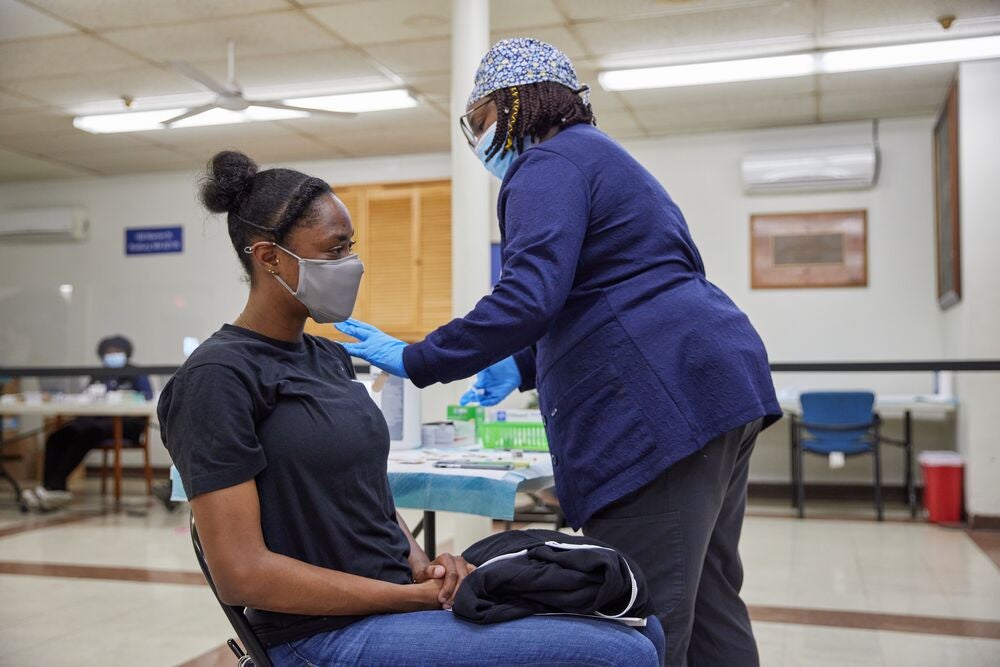 Our care and research enables adults and children with SCD to achieve the best outcomes possible. Learn about our Center of Excellence.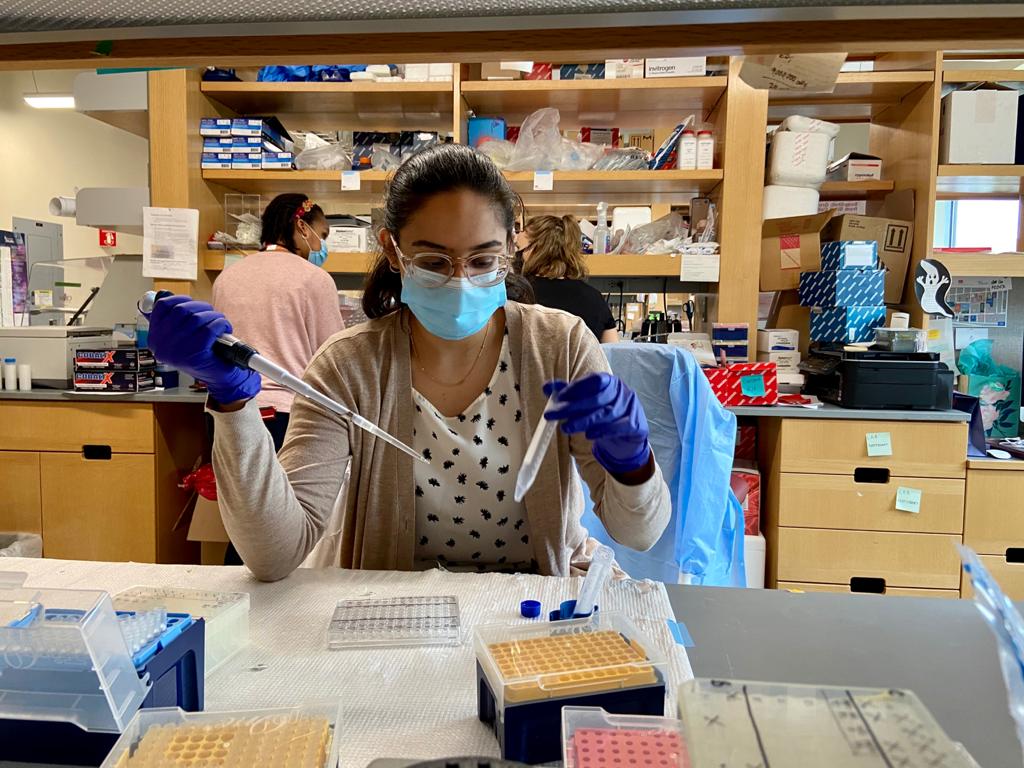 Learn more about BMC's milestones that have laid the groundwork for equitable care now and for years to come.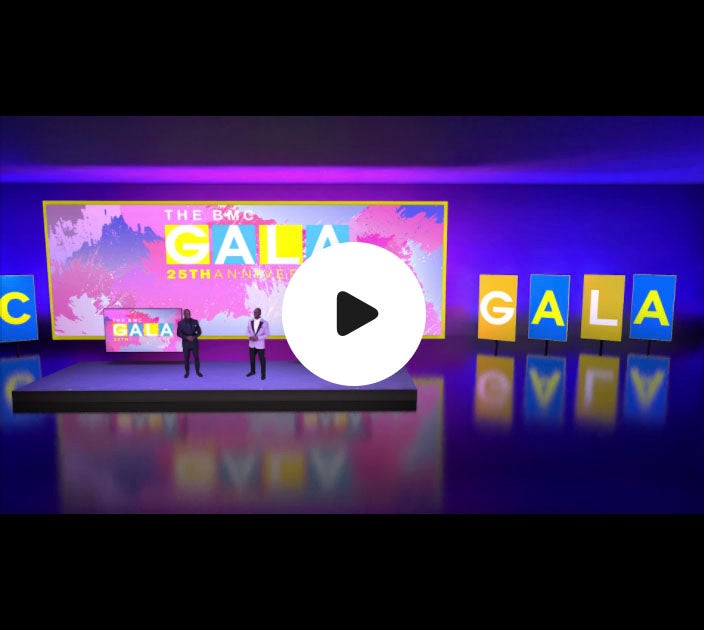 25th Anniversary Celebration
Read the latest from our blog, HealthCity